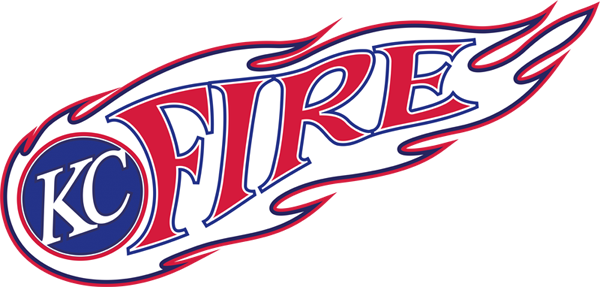 KC Fire showed up in strong form at the Stride Ryte track meet on May 6. In total, the club earned 14 medals and had a combined total of 36 PRs set.
Every thrower in the meet established a new personal record. Kegan Maynor earned Bronze in the shot and discus. Zach Grace finished with Silver in the shot and discus. Matthew Perrea and Theo Grace both earned a Bronze in the shot put. Matthew also got fourth in the discus.
Our sprinters and jumpers established 14 PRs. In a huge field of competitors, we had fourth place finishes from Sam Hill in the 200m and long jump. Sam Benson came in fourth in the 400 meters.
The Mid and Long Distance crew had a double Gold medalist in Brooke Yeates in the 800m, and 1500m (both PRs.) Todd Yeates finished third in the 1500 (pending official review.) Ellie Maynor earned double Silver, and our female athlete of the week, Emory Nessa, earned Gold and Silver. Alex Frohna and Sarah Perrea both got 4th in the 1500m. Tylin Hodgkin finished fourth in the 800m. Our male athlete of the week, Sam Benson, knocked 6 seconds from his PR in the 800m, to finish with a Silver.
A good way to start the year.
https://kcfiretrackclub.com/wp-content/uploads/2017/04/KCFireLogo600x300.png
287
600
Coach Mat
https://kcfiretrackclub.com/wp-content/uploads/2017/01/KCFireLogoSite2.png
Coach Mat
2017-05-21 19:53:51
2017-05-21 23:20:22
Strong Season Opener for KC FIRE Track Club